Allow Us to Serve You!
Just Bartending will help you organize your bar from beginning to end starting with beverage selection to presentation. Along with traditional drinks, we offer exclusive martini and drink making options. With our professional help, you can create your own signature cocktail specifically for your party. Let our professional bartending service staff take care of all the bussing, waiting, and cleaning up, while you are having fun entertaining your guests!
Let us take the hassle out of your next social event so you can relax and enjoy yourself. With over 8 years of professional bartending and serving experience in the central PA area, we guarantee your satisfaction.
Besides, what fun is a party without a bar?
latest news
Read Our Articles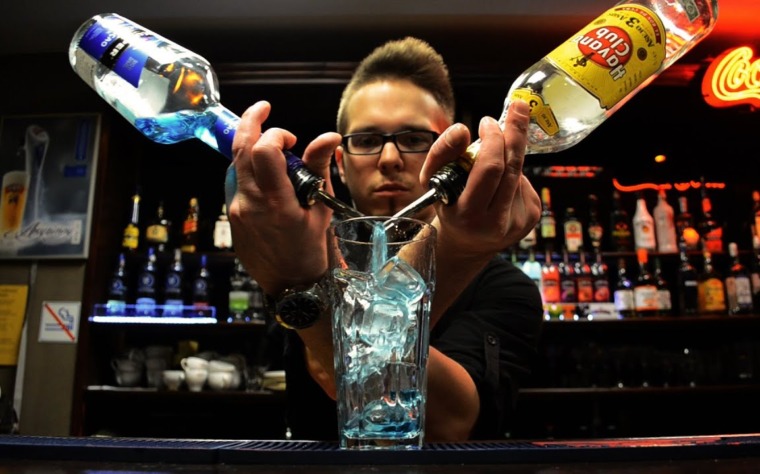 From frozen margaritas to cocktail parties at home, these are the most effective ideas American hospitality came up with last year. Bartending innovations during the pandemic. Nobody needs to be told that 2020 was a bad year for…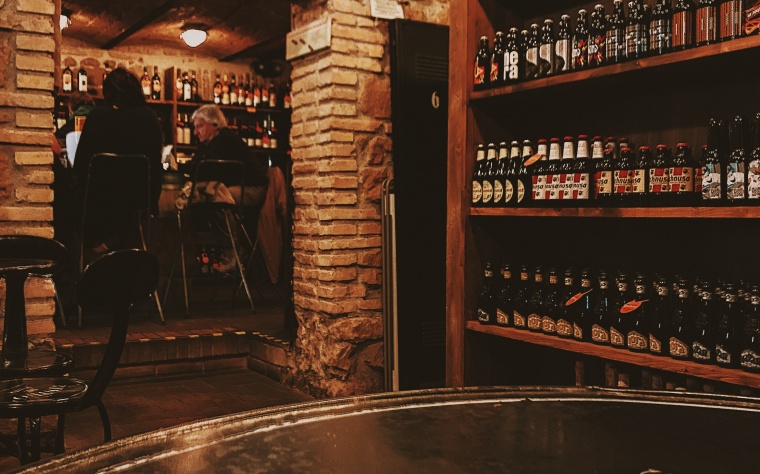 How the Pandemic Is Affecting the 2020 Wine Vintage This is how the harvest will look this fall. Written by Kelly Magyarics Published 07/17/20 Article: Liquor.comtrends  Pin  Share  Email Image: Getty Images / Stefano Mazzola / Awakening / FG…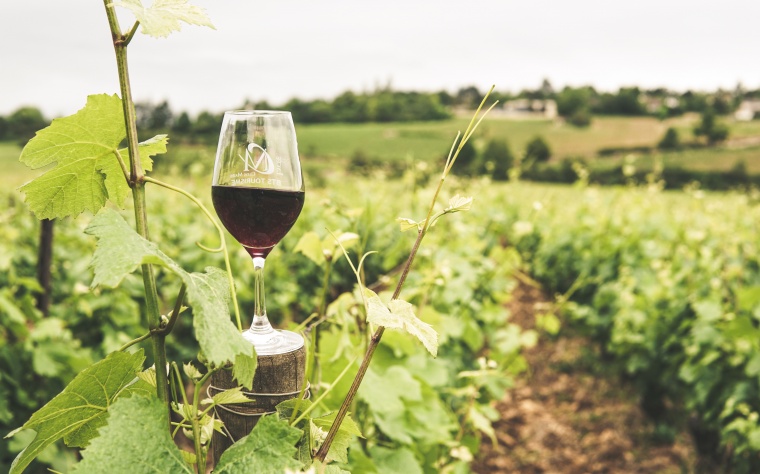 How California Wineries Are Adapting During COVID-19 Hello, direct-to-consumer sales and large online platforms. Written by: Jonathan Cristaldi Published 06/24/20 Article: Liquor.com  Pin  Share  Email Image: Liquor.com / Laura Sant Even during this unprecedented moment in which our…