Make It a Special Night
With our Cocktails
We'll do the mixing. You do the mingling.
Having a professional bartender at your party or event ensures drinks are properly made, and guests are happily served. We employee the best bartenders available for your event in the local and surrounding areas. Our bartenders will mix, muddle, shake, and stir the alcohol you purchase to create drinks your guests will love and remember for events to come. You can rent our mixologists to be sure to host the best holiday parties out of the office this year! Give your friends, family and colleagues something to rave about at your next event!
Just Bartending bartenders are available for hire for all events and party types, including private parties, cocktail parties, wedding receptions, holiday parties, and corporate events.
you host, we mix!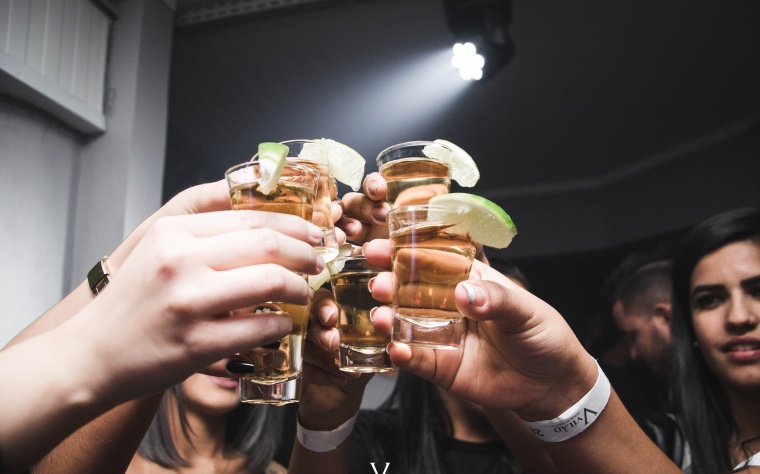 Enjoy a stress free and fun night with our entertaining bartenders, serving delicious cocktails from your own bar with an eye catching experience!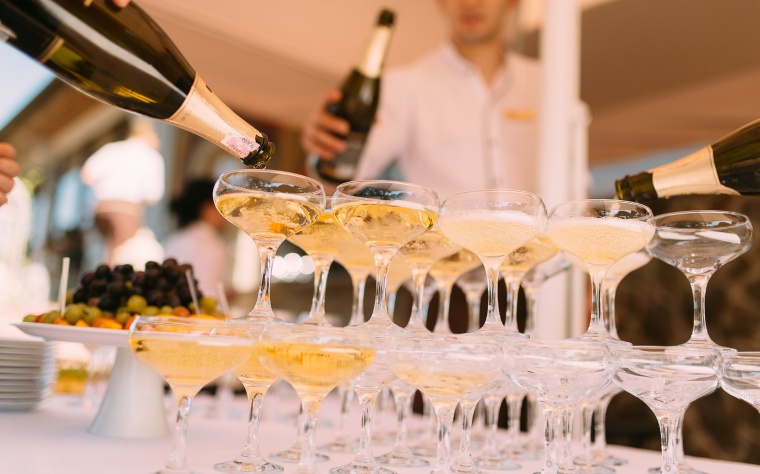 Christmas parties, conferences, retreats, and client dinners can all benefit from the Cocktails bartending experience.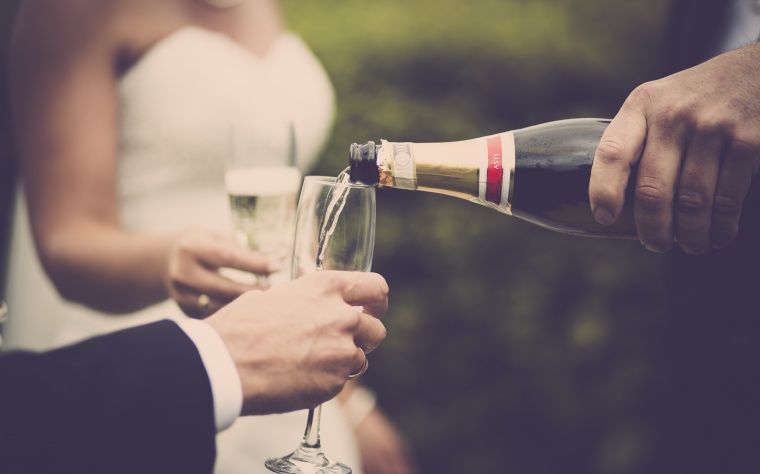 Our bartenders cater to many events but weddings are our favorite! Allow us to mix up a signature cocktail that all your guest will love for your special day!
Create unforgettable moments with Just Bartending Events. Our exceptional services and skilled mixologists ensure a touch of sophistication and delight for your special occasion. Explore our range of customizable event experiences, featuring crafted cocktails and professional service, designed to elevate your event to new heights.