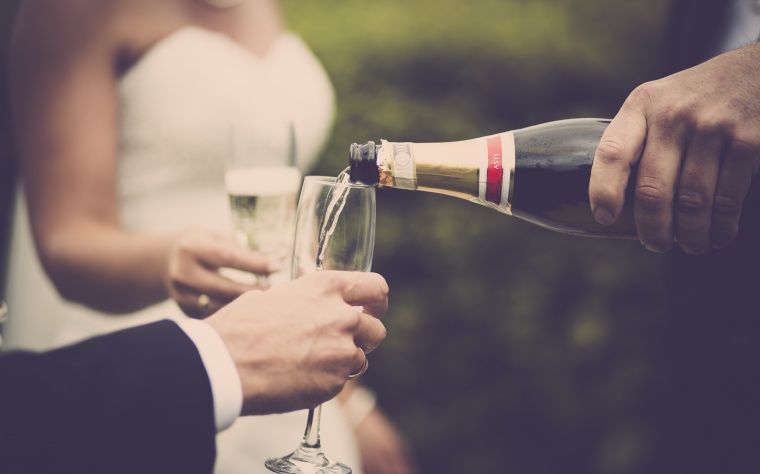 Our bartenders cater to many events but weddings are our favorite! Allow us to mix up a signature cocktail that all your guest will love for your special day!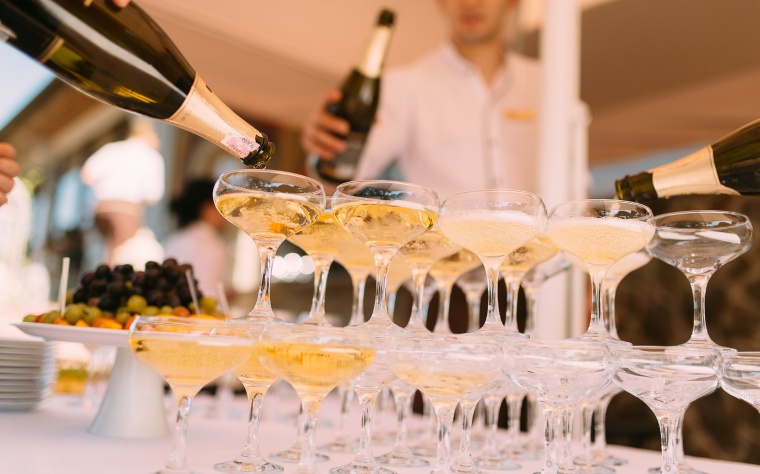 Christmas parties, conferences, retreats, and client dinners can all benefit from the Cocktails bartending experience.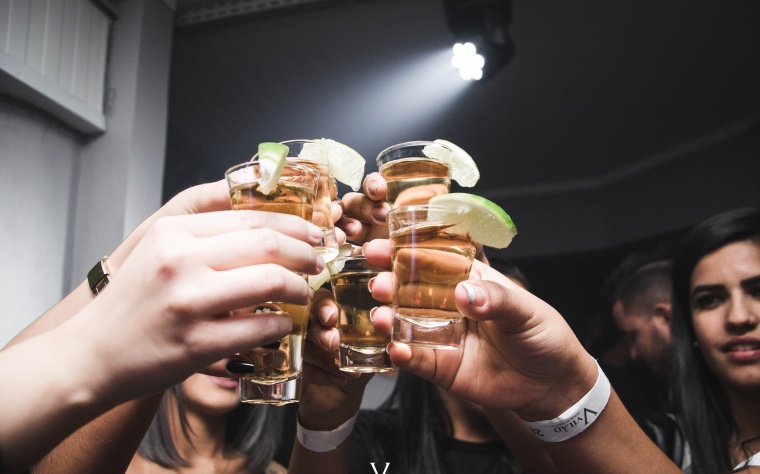 Enjoy a stress free and fun night with our entertaining bartenders, serving delicious cocktails from your own bar with an eye catching experience!