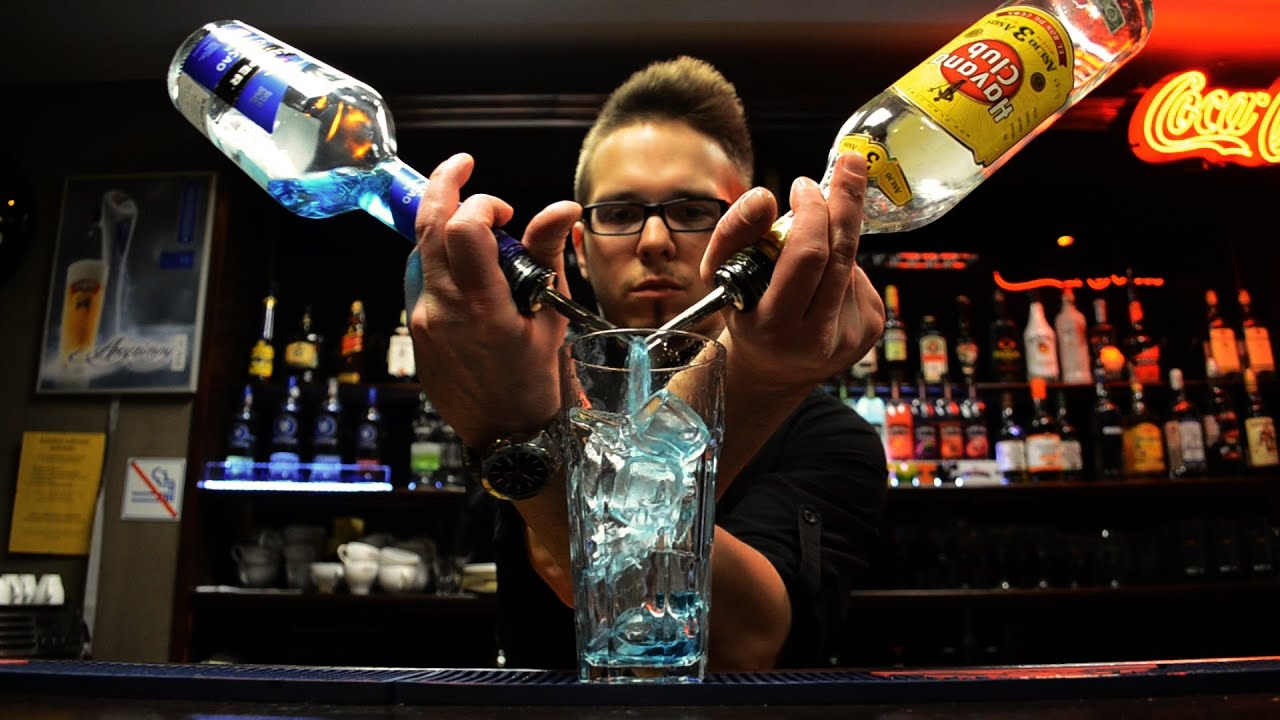 Industry News
The Bartending Innovations During the Pandemic
From frozen margaritas to cocktail parties at home, these are the most effective ideas American hospitality came up with last year.
Bartending innovations during the pandemic. Nobody needs to be told that 2020 was a bad year for American hospitality. It was a total wash-out. Even when bars and restaurants weren't completely shut down, there were a host of other barriers to success: limits on numbers indoors, cold weather, and some natural reluctance on the public's part to return. At Bartender Spirits Awards, we've spent much of the last few months talking to operators across the USA, and the message from everywhere is the same: what looked like being a great year in February has turned out to be the worst year on record, no exceptions.
However, there are some reasons for positivity. Beyond the frustrations outlined above, perhaps the greatest theme of 2020 was American hospitality's ability to 'pivot' – as it was so often described last year, not to everyone's delight – and find new ways of staying alive. Many operators have found themselves doing stuff they wouldn't have imagined and calling on long-buried skills to keep their regulars happy and engaged. At a time when American hospitality has been left, to a certain degree, to fend for itself, it's something that the industry can be very proud of.
So what are the key innovations from the past 12 months? Here's a rundown of some of the most interesting and prevalent hospitality responses to the Pandemic – responses that, it seems likely, will be a part of how things are done for years to come.
ONLINE ENGAGEMENT
It seems like a different world, but in 2019 it was considered excellent online engagement if you posted regular shots on your Instagram and replied to polite customers on Twitter or Facebook. The best operators have been doing a lot more than that over the past year. From selling drinks to leading seminars, America's best bartenders have been using their human skills to make it on the internet.
A good example is BarLab, owners of the Broken Shaker cocktail bars in Miami, New York, Los Angeles, and Chicago. According to the director of operations Jarred Grant, they tried to-go cocktails first. "It's really hard to make money on-to-go cocktails," he said. "When we ran the numbers between labor, product, and the uncertainty of how much you're going to actually sell it didn't seem totally worth it.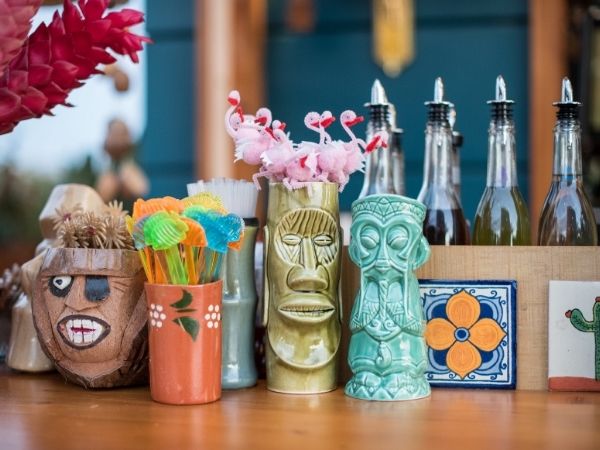 "We developed an 'at home' cocktail kit that we've been selling direct to consumers. We're actually developing a business out of it. We've developed a wholesale program where we can sell cocktail mixes to businesses so they don't have to worry about the labor of doing the program themselves. And we've gotten a really great response to that because these mixes really provide a very layered and complex drink with very little effort. It's basically a two-step process."
In San Francisco, meanwhile, BV Hospitality launched the BV Bottle Club, which allows up to 100 members to drink single-barrel offerings that would normally only have been available in the groups' bars. "It has a maximum of 100 memberships, $1000 a membership," says BV Hospitality's Josh Harris. "You get three bottles immediately, the minute that you sign up because we already have three selections. Then, over the time of your membership, we will select seven more offerings of private label spirits or single barrels that you will get exclusively as a part of the club, and that nobody else will get."
FOOD, FAST AND SLOW
Harris is also responsible for one of the most well-realised manifestations of a phenomenon seen coast-to-coast during 2020: a desire for comfort food, for fast food. In the space that was a bar, Trick Dog, BV Hospitality launched Quik Dog. "Trick Dog will hopefully be back and when it is, Quik Dog, maybe it will go somewhere else," he says. "But in the meantime, the revenue is more than just financial because we're learning how to create the systems for a semi fast-food concept. We're learning what the staffing needs are. We're learning that children love our new logo. We're learning that parents love to bring their kids for a burger if they can also have a drink."
In New York, The Pineapple Club opened this year with big plans that quickly had to be scaled back. In the process, though, they discovered an audience for good cocktails and simple food, served outside. "Our chef came up with a small menu full of comfort food: fried chicken, burgers, and so on," says co-founder Nazar Hrab. "Stuff that everyone likes, and they were really good. We still have them on the main menu."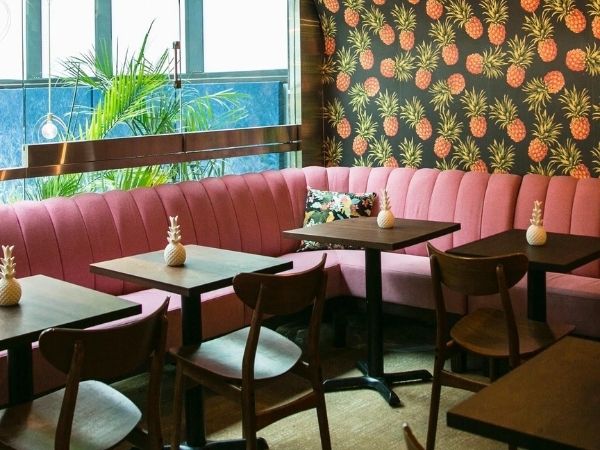 TAKE IT OUTSIDE
The Pineapple Club's forced movement to serving outside wasn't a complete disaster, according to Hrab. He says the process of serving to-go cocktails and then food outside has helped them to build an audience which, he hopes, will stick with them once the bar can open as planned. It's a similar story in Brooklyn, where Leyenda, a bar specialising in Latin American cocktails and food, put up a shelter to house those who were prepared to support the bar even in inclement weather.
"2020 taught me that people really love Leyenda," said co-owner Ivy Mix. "The notes of support, from people who are not regulars by any means. They're like, 'We just want to let you know that we love your place, and that we really want you to continue.'" Bartending innovations during the pandemic brought good times.
TAKEAWAY
2020 was the year that a lot of people found themselves doing things they never expected to – like serving frozen margaritas. Both Mix and Will Reed, who runs a trio of bars in Philadelphia (Standard Tap, Johnny Brenda's, The International), kept the lights on by giving the people exactly what they wanted in the heat of the summer of 2020. "I heard people joke that the entire economy was held together with alcoholic slushies for a while and it's not far off the mark for us!" Reed says. "It is not something we would've ever sold normally. Never thought that we would be in that business and how much we would sell, but it did. We sold tons. That probably carried us through the summer more than almost anything else." Bartending innovations during the pandemic are fantastic!
https://bartenderspiritsawards.com/en/blog/bartenders-2507/the-bartending-innovations-created-during-the-pandemic-309.htm
What's your reaction?
0
Like
0
Love
0
Happy
0
Sad
0
Dislike